"Don't be afraid of change because it may be leading you to a new beginning." -- Joyce Meyer

Hi everyone,

Hope you all had a good week. This has been a very sobering couple of weeks. Our thoughts remain with those dealing with the Orlando tragedy and the devastating floods in West Virginia. Additionally, we wish all our friends and members in the UK our best as they navigate new roads. As songwriters, one of our main roles is to reflect changes in society. Don't be afraid to tackle tough subjects in your song, either to bring awareness or bring about change. It's one of the things we do best.

---
Congrats to Member Stephen Lawrance On His First Major Cut!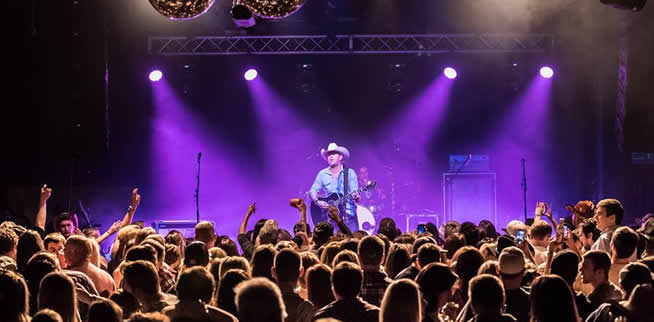 We'd like to be among the first to congratulate member, Stephen Lawrance, on landing a cut with Award-winning Canadian artist, Aaron Pritchett, one of Canada's most recognized country artists via a SongU.com pitch. Stephen's song, "When A Momma's Boy Meets A Daddy's Girl" originally went on hold for Canadian artist, George Canyon, through a SongU.com Street Pitch by song plugger Jeffrey Nelson. However, Aaron Pritchett (who has the same management) heard the song and wanted it for his album. Aaron's album, "The Score", was released last week and is already getting great reviews: "With the help of producer Scott Cooke (Florida Georgia Line, Jake Owen, Dallas Smith), this album boasts a strong energy that will have fans reaching to the record for their next summer anthem". The first single from the album went Top 5 and we're all keeping our fingers crossed that Stephen may have a future hit single on his hands.

Stephen writes:
"Thanks to SongU.com and plugger Jeffrey Nelson who SongU.com hooked me up with and who believed in the song. I've been on a lot of other so called song sites....SongU is for real man. My first major cut. You are never too late to try. Thank you for creating the opportunity I have been working towards for ten years."

Way to go Stephen -- we're super proud of you and a big high-five to Street Pitch songplugger, Jeffrey Nelson, who believed in the song and hustled for over a year to get it cut.

Read more about it at: http://themusicexpress.ca/aaron-pritchett-scores-a-big-one

---
Reminder About Coaching Prices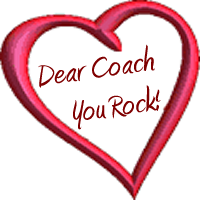 If you've been a member prior to March 2016, we've held off your coaching price increase until June 15th. A Standard Evaluation went from 13 credits to 15 credits and Quickies/Rewrites went from from 6 to 8 credits. I know it's not a big increase, but I do want to make sure everyone is aware of it.

Why The Increase? We've asked all coaches to do a bit more work now that Standard Evaluations also include a "grade." But mostly, the reason is because our coaches have been operating at the same rate for 13 years without any increase. They all work very hard at what they do and we think you'll agree that this small increase is long overdue for them.


---
New Featured Article On The SongU.com Blog!
Check out the latest featured article called "Sharpen Your Music With The Flat Seven" on Sara's new blog: "Notes On Napkins" (always linked in the Highlights and Happenings area).

---
Special Michele Vice-Maslin Event in Santa Monica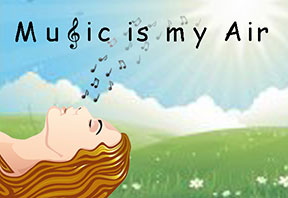 For those of you in the Santa Monica, California area, you can join Emmy Winning Hit Songwriter/Music Producer and SongU.com Instructor, Michele Vice- Maslin for an informal & informative afternoon of Music and all things Music Biz Q&A Event. "MUSIC IS MY AIR HAPPY HOUR: JUST DO IT!" For aspiring and established songwriters, music producers, music execs and anyone wanting to work in or know about the music business. Saturday July 16 2pm - 6pm, Santa Monica Ca. For more information and to register go to: http://www.sweetersongs.com/musicismyair.html.

---
See You "On Campus"
As always, if you have questions or problems, just use the Help/Support area on the site where you'll find lots of FAQ's to assist you. If you can't find your answer there, just submit a Help/Support form and we'll do our best to help you out. Have a great week.

Best wishes,

-Danny
---------------------------------
Danny Arena, Co-Founder
www.SongU.com
Successes: www.songu.com/success
Facebook: www.facebook.com/SongUNews
Follow: www.twitter.com/SongU_dotcom

"Wherever you are, we bring the music industry to YOU"